Checkerboard Boot Cuffs for sale! Only $18. Handmade. Choose any color you like! 
When you place an order you get a free gift from myself! 
Check out my etsy page for more items.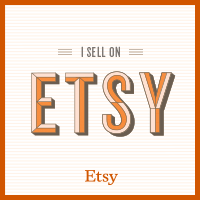 Check out my Etsy shop! For your first purchase, you receive a free gift.  

On your frequent buyers card you'll receive 25% off for every 6 purchases you make. 

Share my etsy page with your friends, and receive 10% off your first order, just leave me a comment on where you shared.