Fur Lined Black leggings for Sale! Only $18
Click here to be directed to My Buskins and put my name in the Referral spot 
For anyone who makes a purchase, you will receive a FREE gift from me personally.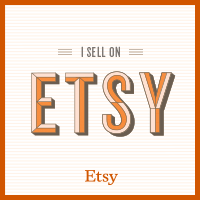 Check out my Etsy shop! For your first purchase, you receive a free gift.  

On your frequent buyers card you'll receive 25% off for every 6 purchases you make. 

Share my etsy page with your friends, and receive 10% off your first order, just leave me a comment on where you shared.