From Don't Ask Don't Tell, to Corporate America A Gay Professional Investigator's Journey
This is the story of Michael Andrews, a real-life Private Investigator, focusing on insurance claims. He opens up his life and shares his professional and private life in this book. He goes into how he was brought up as a child, and what led him to be the man he is today. 
There is all sorts of different types of fraudulent insurance claims like negligent death cases going unreported, and auto accidents, and everything in between. You wouldn't always think that a job like this would be as intriguing, but after reading this book, your view on private investigators will change. 
It's a fairly quick read at around ninety pages, but entertaining none the less. It's always enlightening to see what other professions do on a daily basis, and how they came to choose that profession. I enjoyed reading about Michael Andrews and give this book 5/5. 
Amazon Kindle
Barnes and Noble Nook
Shelfari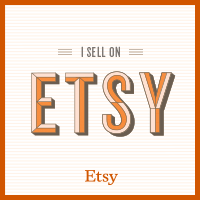 Check out my Etsy shop! For your first purchase, you receive a free gift.  

On your frequent buyers card you'll receive 25% off for every 6 purchases you make. 

Share my etsy page with your friends, and receive 10% off your first order, just leave me a comment on where you shared.