When you place an order, you will receive a free gift from Stuffed Shelves! 
Click HERE to go to Buskins Leggings. Upon check out enter my name Elizabeth Barbarick!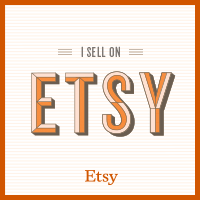 Check out my Etsy shop! For your first purchase, you receive a free gift.  

On your frequent buyers card you'll receive 25% off for every 6 purchases you make. 

Share my etsy page with your friends, and receive 10% off your first order, just leave me a comment on where you shared.