For being almost four hundred pages, this was a fairly quick read. I found it to be from the author sucking me in by literally summoning out loud laughter. The subjects that he entwined into his story were all very subjective and controversial. It was approached with such delicacy, I never once thought it to be over done, or over opinionated.

These topics are brought up in the story line through dialogue between a group of graduates who are on an adventure at the Rio Grande River. The dialogue between everyone couldn't have been any more realistic and genuine.   The group of graduates have no respect for conventional rules, but it's not from a lack of education or defiance. They just have a "I don't care" attitude, resulting in drugs, and alcohol binges, the foundation to their in depth discussions.

This is a great read, especially for recent graduates. I would highly recommend this to all my friends, and I rate it at a 5/5. With the various viewpoints of each character, you're bound to find yourself attached to at least one character and their viewpoints or ideals.  
Shelfari
Amazon kindle
Barnes and Noble Nook
Barnes and Noble Paperback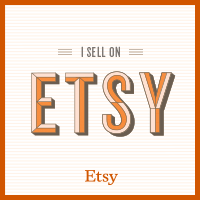 Check out my Etsy shop! For your first purchase, you receive a free gift.  

On your frequent buyers card you'll receive 25% off for every 6 purchases you make. 

Share my etsy page with your friends, and receive 10% off your first order, just leave me a comment on where you shared.