Witching Call Book 1
Unfortunately this book was poorly written. The plot was intriguing, and I would have enjoyed it so much more if it weren't for the poor grammar and spelling. It was almost as if it were translated wrong from a different language. It's a short read, so I feel there should be no excuse to these errors. I give this book a 1/5.
Amazon Kindle
Shelfari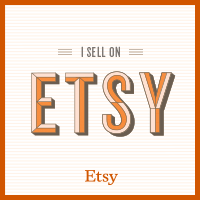 Check out my Etsy shop! For your first purchase, you receive a free gift.  

On your frequent buyers card you'll receive 25% off for every 6 purchases you make. 

Share my etsy page with your friends, and receive 10% off your first order, just leave me a comment on where you shared.