A couple of mischievous college girls get into some steamy situations that Daria Sparks illustrates very clear with her X-rated descriptions. You can't ask for more in a sexy romance. It's quick and has a great little bio about Daria Sparks that opens your eyes to how she came to write these types of books. 5/5.
Shelfari
Amazon Kindle
Barnes and Noble
Kobo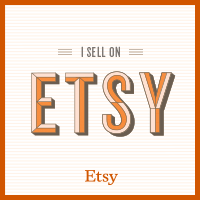 Check out my Etsy shop! For your first purchase, you receive a free gift.  

On your frequent buyers card you'll receive 25% off for every 6 purchases you make. 

Share my etsy page with your friends, and receive 10% off your first order, just leave me a comment on where you shared.